The pride of Gujarat, Ahmedabad is a city where India's glorious history, architectural marvels, and delectable food meet. 5 Best Places to Visit in and Around Ahmedabad.
1. Sabarmati Ashram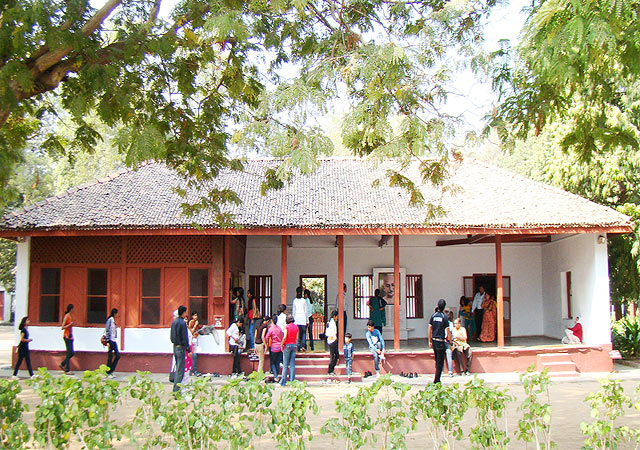 One of the most popular tourist attractions places to visit in Ahmedabad city, Sabarmati Ashram is a place that holds immense historical importance.
2. Adalaj Step Well
Gujarat is dotted with a number of step wells and these are the only source of water in some areas.
3. Kankaria Lake
A popular tourist attraction of Ahmedabad, Kankaria Lake is an ideal picnic spot where people can enjoy some great time with their friends and family.
4. Akshardham Temple
One of the best religious places to visit in Ahmedabad, Akshardham Temple is famous for their finest examples of style and architecture.
5. Hutheesing Jain temple
Hutheesing Jain Temple was constructed in the year 1850 by a Jain Merchant.