Bhopal is the capital city of the state of Madhya Pradesh, which is the largest state in India.
Bhopal is also referred to as the City of Lakes because of the two beautiful lakes that are situated in the center of the city. Apart from its natural beauty, Bhopal is also famous for its mosques. Bhopal is also known, sadly, for the largest industrial disaster or the Gas Tragedy, which struck it in 1984.
Best Time to Visit
Though Bhopal can be visited throughout the year, it is advisable to avoid the summer season.
Top Tourist Attractions Of Bhopal
1. Van Vihar National Park
Address: Lake View Walk Path, Krishna Nagar, Shymala Hills, Bhopal, Madhya Pradesh 462002
Phone: 0755 267 4278
2. Indira Gandhi Rashtriya Manav Sangrahalaya
Address: Via Depo Square, Above Tribal Museum, Shymala Hills, Bhopal, Madhya Pradesh 462013
Phone: 0755 266 1319
3. Bharat Bhavan
Address: J. Swaminathan Marg, Shamla Hills, Near Upper Lake, Bhopal, Madhya Pradesh 462013
Phone: 0755 266 0239
4. Madhya Pradesh Tribal Museum
Address: Shymala Hills, Bhopal, Madhya Pradesh 462002
Phone: 0755 266 1948
5. Regional Science Centre, Bhopal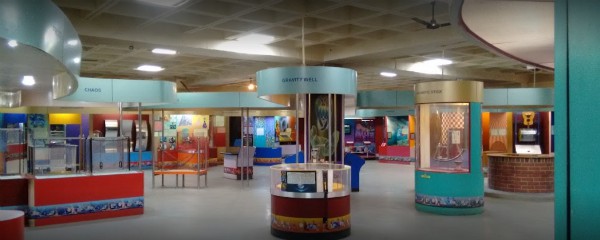 Address: Banganga Road, Shymala Hills, Bhopal, Madhya Pradesh 462002
Phone: 0755 266 1655