Junagadh is a hidden gem tucked away in Gujarat at the foot of the Girnar hills. The top five places to visit in Junagadh are:
1. Girnar Hills
Known best for its slightly lower temperatures, Girnar Hills has five peaks with the highest point in Gujarat at 3,661 ft which is the Gorakhnath.
2. Gir Wildlife National Park
The Gir Wildlife sanctuary situated around 65 kilometres away from Junagarh is well known for its Asiatic Lions.
3. Damodar Kund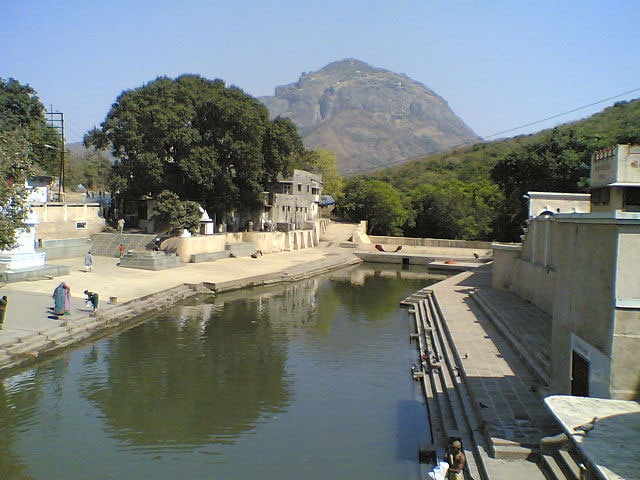 Damodar Kund is a sacred water body at the foot of Girnar Hills. The tank is a mesmerizing precursor to the famous Jain temples in and around that area.
4. Mahabat Maqbara
Although locked from the outside, the Mahabat Maqbara is a beautiful mausoleum which was built during the reign of one of the Nawabs of Junagadh.
5. Uperkot Fort
Located at the Eastern side of the city, the Uperkot Fort is said to be built by Chandragupta Maurya in 319 BC.
Courtesy:
www.transindiatravels.com
traveltourguru.in
www.trodly.com