Top 10 Beautifully Well Planned Cities of India.
1. Chandigarh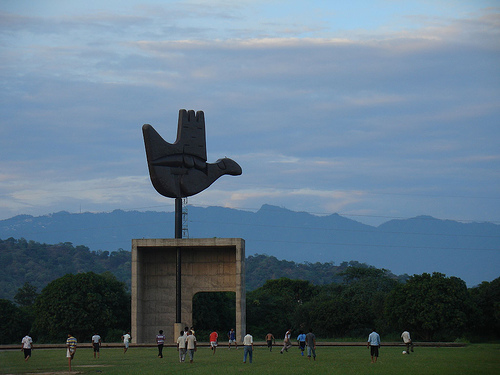 The green city of Chandigarh is India's one of the early planned cities post-independence and governed directly by the Union Government.
2. Navi Mumbai
Navi Mumbai is a new urban township of Mumbai city, which includes the area from Kharghar to Uran.
3. Noida
Noida is one of the systematically planned Indian city and has the highest per capita income in NCR region. The city is also considered to be India's one of greenest city and ranked the best city to live in Uttar Pradesh and the best city in Housing in all of India
4. Panchkula
Panchkula is the first planned city of Haryana and will be part of the Chandigarh Mohali Panchkula metropolitan region collectively forms a Tri-city. Mansa Devi temple dedicated to Goddess Mansa Devi is situated nearby Panchkula.
5. Gandhinagar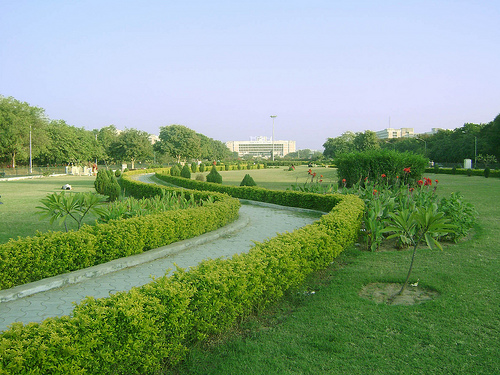 Gandhinagar city is a well-planned city like Chandigarh, lies on the west bank of the Sabarmati River. The new capital city was planned by Mewada and Apte and was developed in four distinct phases.
Please follow and like us: