Here are the top 5 beaches that will leave you surprised and satisfied with India's coastal beauty.
1. Goa
When in doubt, go Goa! One cannot really go wrong with India's party capital.
2. Gokarna, Karnataka
Gokarna in Karnataka is situated 190 kilometers south of Goa and makes for a wonderful change from Goa's fast pace! Famous for the Mahabaleshwar temple and its pristine beaches, in this tranquil town, you can enjoy a day basking in the sun or laying in a hammock reading a book without distractions.
3. Ganpatipule, Maharashtra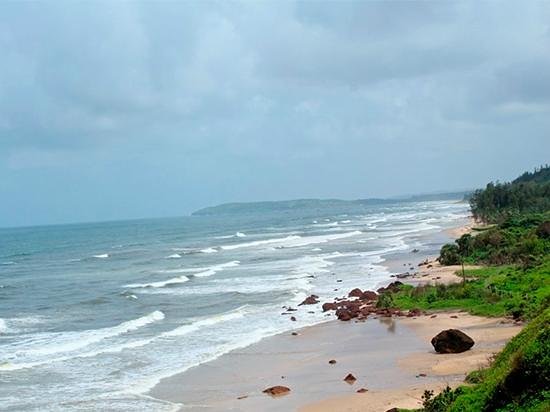 A tiny coastal town in Maharashtra, Ganpatipule has a grand beach, one of the most spectacular on the Konkan coast.
4. Marari, Kerala
Kerala and its exotic beauty is an open secret. This vibrant state draws tourists from over the world who readily succumb to its magnificence.
5. Kovalam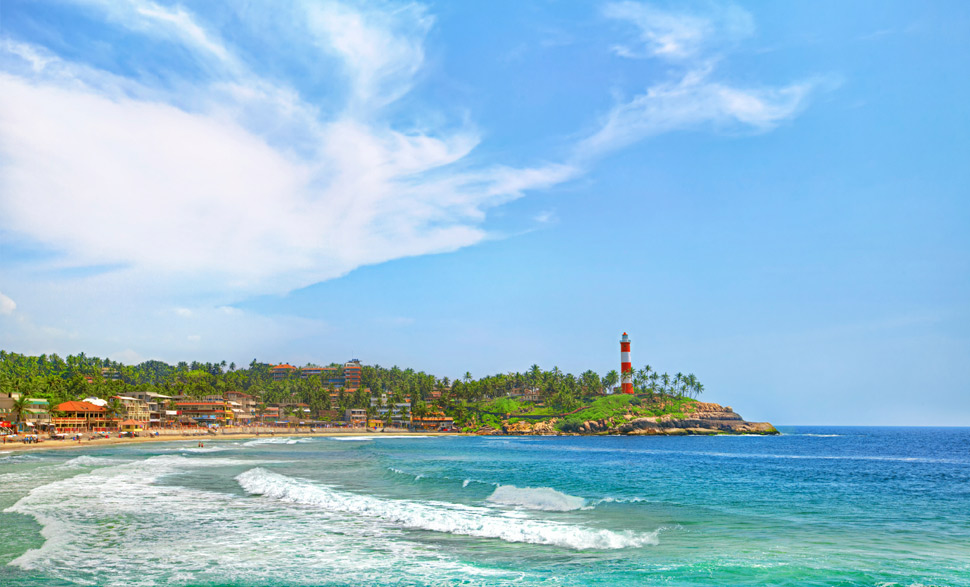 Further down south from Marari, another rejuvenating beach holiday destination in Kerala is Kovalam.
Courtesy:
www.markethaat.com
travelrahi.com
www.tripadvisor.in
www.etihadholidays.co.uk