It is the capital of Sikkim. Gangtok is one of most serene and captivating cities in the world. Gangtok offers a lot of adventure thrilled activities.
Gangtok as its name suggests in the local language is situated on a hilltop. This Hill station is a place of surreal beauty and peace. This little town is literally situated on a peak between the clouds. Gangtok is nestled in the eastern reaches of the Himalayas at an altitude of 1,650 feet.
Best time to visit Gangtok
The best time to visit Gangtok is in the summer, through the months of April and May and in the autumn through the months of October and November. The weather during these months is mild and conducive to travel.
Places to Visit In Gangtok
1. Hanuman Tok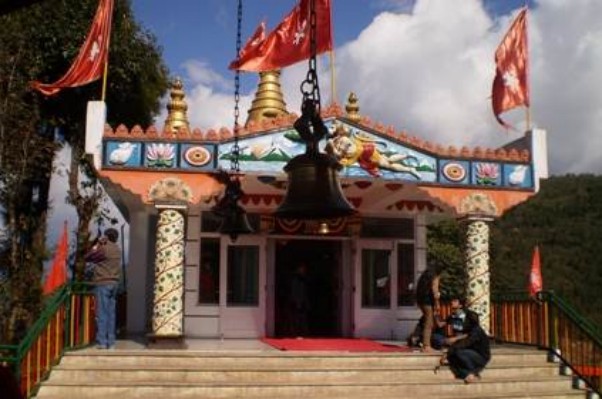 Address: Gangtok, Sikkim 737103
Phone:094334 59398
2. Gonjang Monastery

Address: N Sikkim Hwy, Gangtok, Sikkim 737103
Phone:03592 237 499
3. Nathu La Nathang Valley Natural Reserve
Address:Sikkim 737131
Phone:03592 209 090
4. Rumtek Dharma Chakra Centre
Address: Tsurphu Labrang Pal Karmae Sangha Dhuche, Dharma Chakra Centre,, Sikkim 737135
Phone:03592 290 254
5. Bakthang Waterfall
Address:Gangtok, Sikkim 737103
Phone:096688 08917