If it's your first-time visit in Paris, you'll probably want to spend some time at the world-renowned Eiffel Tower, the Louvre, and Notre-Dame but don't miss out the other beautiful places in the Paris. I have a list the top 10 places have a look.
1. Eiffel Tower
What would Paris be without its symbolic Eiffel Tower? Paris is best known for Eiffel tower only.
2. Louvre Museum

3. Champs Elysées / Arc of Triumph

4. Notre Dame Cathedral

5. Cruise on the Seine

6. Montmartre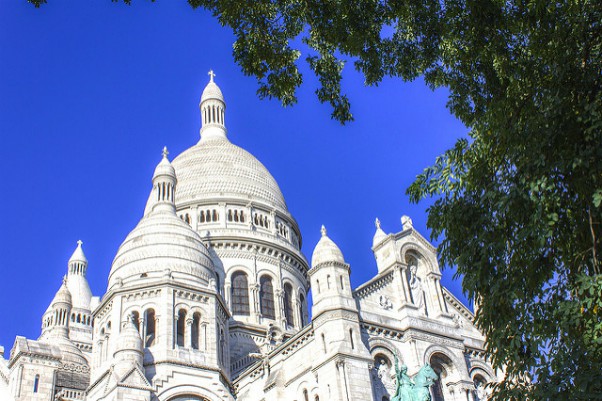 7. Palace of Versailles

8. Le Marais

9. The Latin Quarter – Luxembourg park

10. Disneyland Paris
When to Plan a Visit in Paris?
From June to August the weather in Paris is just perfect. Average highs are in the high 70s and there are long days of sunshine. Unfortunately, summer is also the most crowded time – and the most expensive. For lower travel rates and significantly shorter lines at attractions, plan a visit in the fall.
Best Restaurants in Paris
Click Here
Best Hotels in Paris
Click Here
Image and Content Courtesy
Travel.usnews.com
www.cometoparis.com
www.flickr.com/photos/95375118@N03
www.flickr.com/photos/139726827@N08
www.flickr.com/photos/mbell1975
www.flickr.com/photos/dersu
www.flickr.com/photos/jimnix
www.flickr.com/photos/johnnasir
www.flickr.com/photos/juliotrlima
www.flickr.com/photos/lolabooey
www.flickr.com/photos/ugardener
www.flickr.com/photos/aquaxdesign
www.flickr.com/photos/zeeyolqpictures
www.flickr.com/photos/mamondini
Please follow and like us: