When on a journey to travel the globe, make sure each of these 5 Amazing Places are on the itinerary.
1. The Great Barrier Reef, Queensland, Australia
The Great Barrier Reef is the largest collection of coral reefs in the world, spanning over 1,400 miles.
2. Pyramids of Giza, Egypt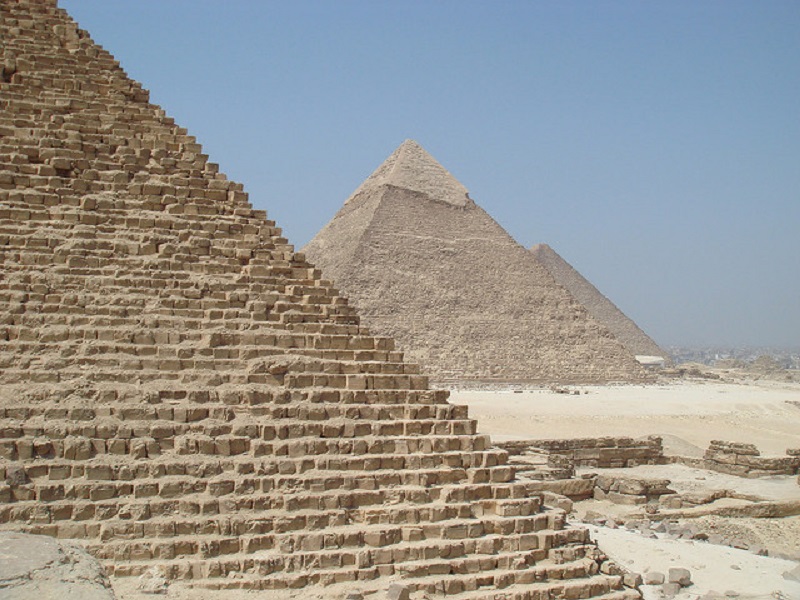 As the only one of the Seven Ancient Wonders of the World still largely intact, the Pyramids of Giza are definitely worth a visit.
3. Stonehenge, Amesbury, England
Lots of mystery surrounds Stonehenge, and contrary to those who believe it's just a pile of 25-ton rocks, it's actually a beautiful sight.
4. Salar De Uyuni, Bolivia
This massive salt flat–the largest in the world–spans a massive 4,086 square miles.
5. The Grand Canyon, Arizona, USA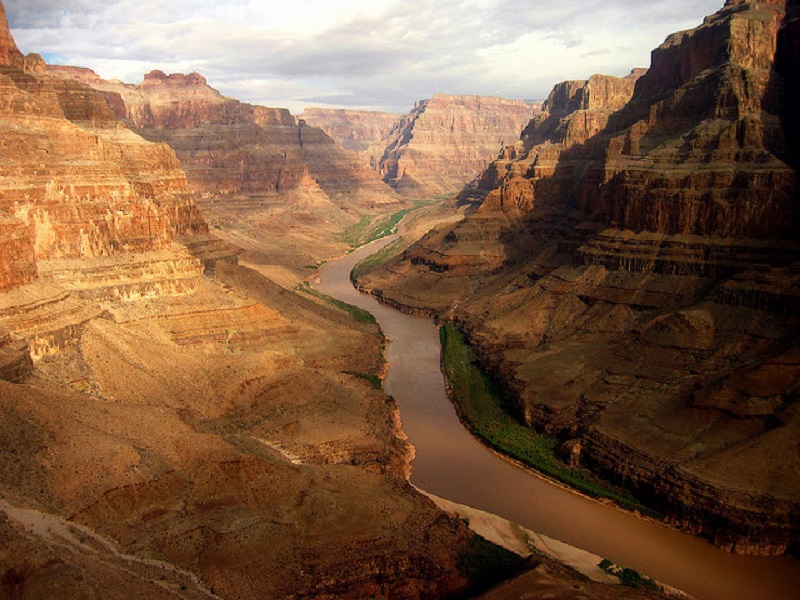 Carved over thousands of years by the Colorado River, the Grand Canyon is a sight to behold that one simply can't fathom without being there.
Courtesy:
www.sohu.com
www.mosafer.co
101lugaresincreibles.com