The city looks stunning by night. Here you will find a list of top things to check out after sunset. These provide a fun alternative to the regular nightclubs. Here are Best Things to do In Berlin at night.
1. Enjoy the season of Open Air Cinemas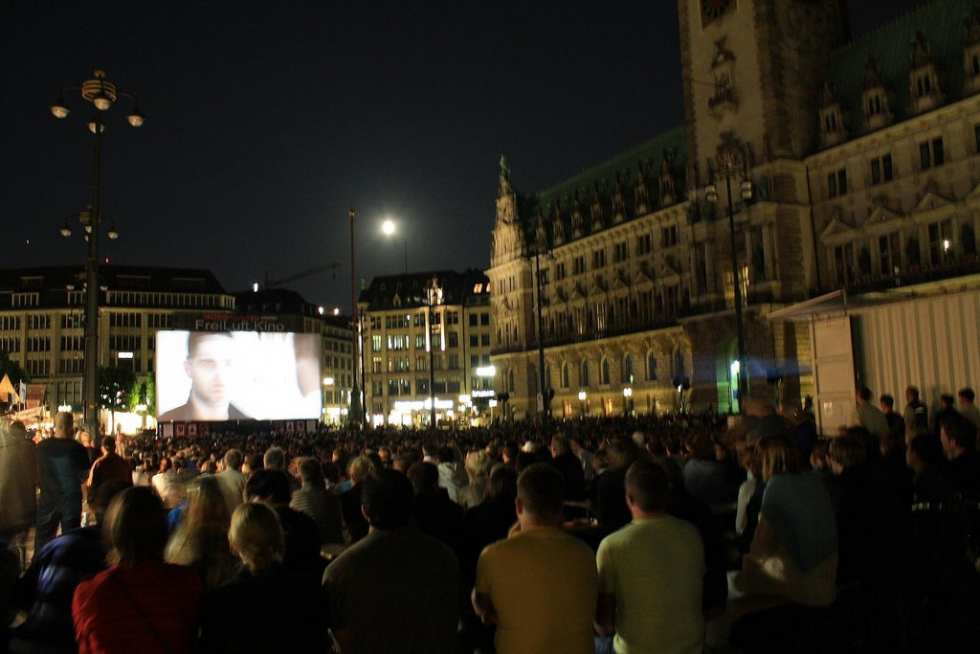 What a beautiful way to welcome summer by rushing to open-air theaters. Let us introduce you to some of the best known open-air cinemas- Freiluftkino and Sommerkino Kulturforum at Potsdamer Platz.
2. Club Der Visionaere for some social gatherings and music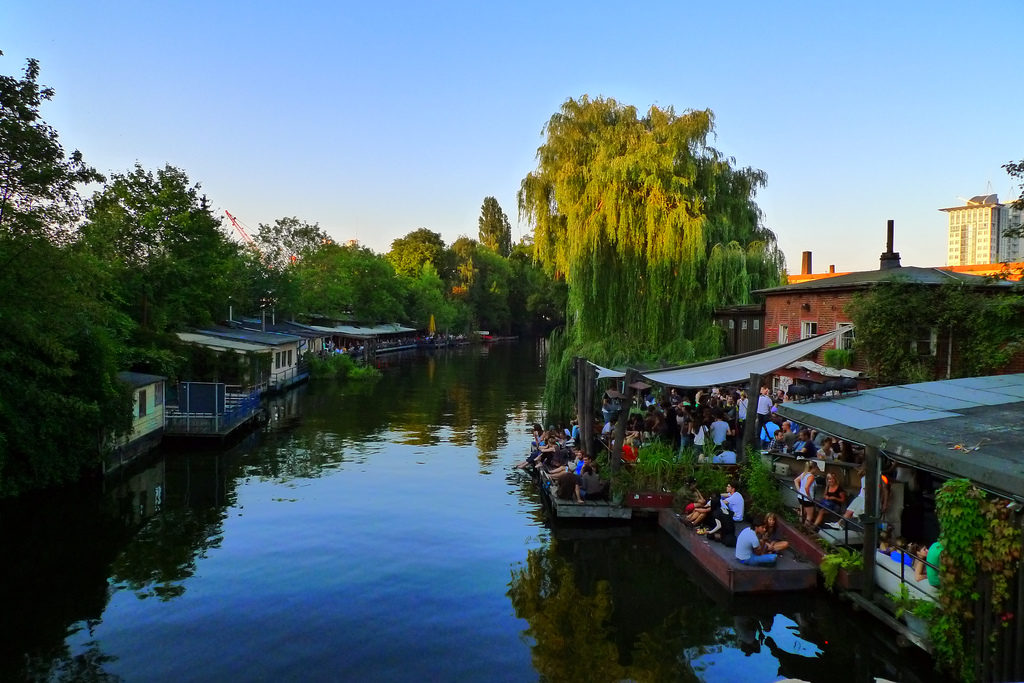 It's a riverside bar that has a wooden sun terrace. Usually famous during summers for its afternoon parties, the club is equally happening for a great evening with its electro and minimal music till early morning.
3. Enjoy a panoramic view of the city at night
Berlin has a few landmarks where you can climb by day or night and have a stunning 360-degree view of the whole city.
4. Cocktail bars, restaurants, nightclubs etc
In general, Berlin's nightclubs are located in areas like Mitte, Prenzlauer Berg, and Friedrichshain. It doesn't matter in whichever bar or club you end up in, you are going to have a rocking experience.
5. TIPI am Kanzleramt
It is one of the best places in Berlin for live concerts and stand-up comedy throughout the year. Its design resembles a circus style tent with dining and a terrace bar.
Courtesy:
pictures-and-images.com
flickr.com
travel.rambler.ru
indiepedia.de