From the long list of the most beautiful and interesting temples in India, we have selected the 5 most famous temples in the country.
1. VAISHNO DEVI TEMPLE, JAMMU AND KASHMIR
Located on top of the Trikuta Mountains of Katra in the beautiful valley of Jammu and Kashmir, Vaishno Devi temple is a cave temple and one of the holiest pilgrim sites in India.
2. KASHI VISHWANATH TEMPLE, UTTAR PRADESH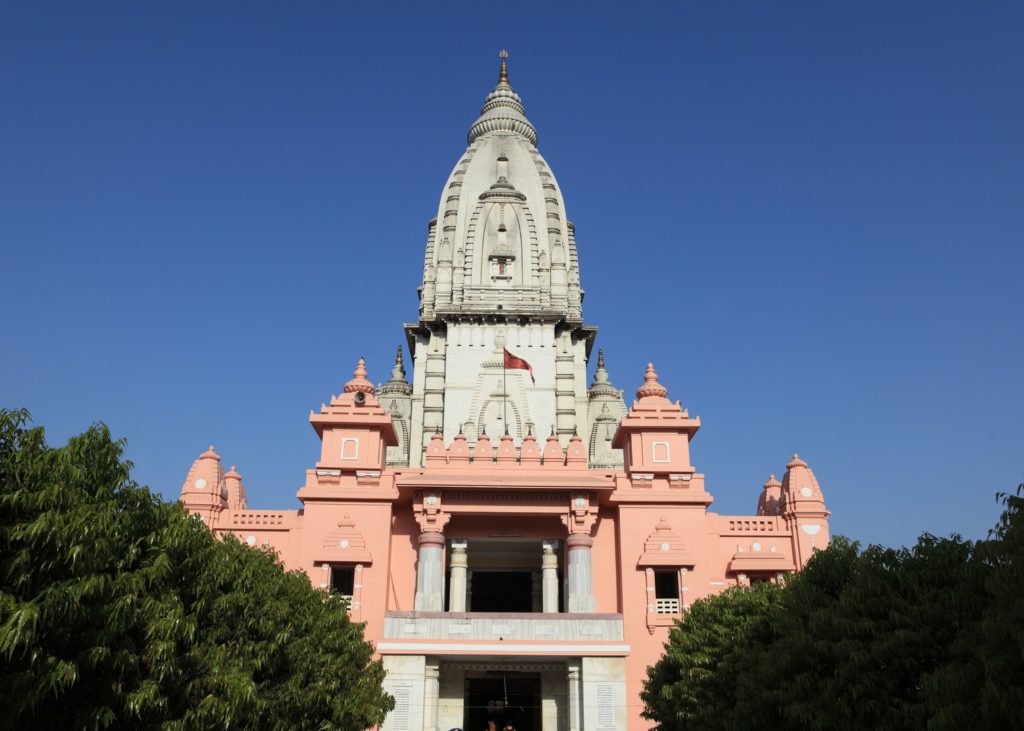 Located in the ancient city of Varanasi, Kashi Vishwanath temple is dedicated to Shiva.
3. KAMAKHYA DEVI TEMPLE, ASSAM
Dedicated to goddess Kamakhaya, the Kamakhya temple is the most popular attraction of Assam and one of the most prominent temples in India.
4. MAHABODHI TEMPLE, BIHAR
Located in the district of Gaya in Bihar, Mahabodhi temple is a Buddhist temple and a UNESCO World Heritage site.
5. AKSHARDHAM, NEW DELHI
Located in the New Delhi, Swaminarayan Akshardham complex or Akshardham is a Hindu temple dedicated to Swaminarayan.
Courtesy:
www.thousandwonders.net
www.orientaltravel.ru
www.explorenexpress.in
fof-service.de